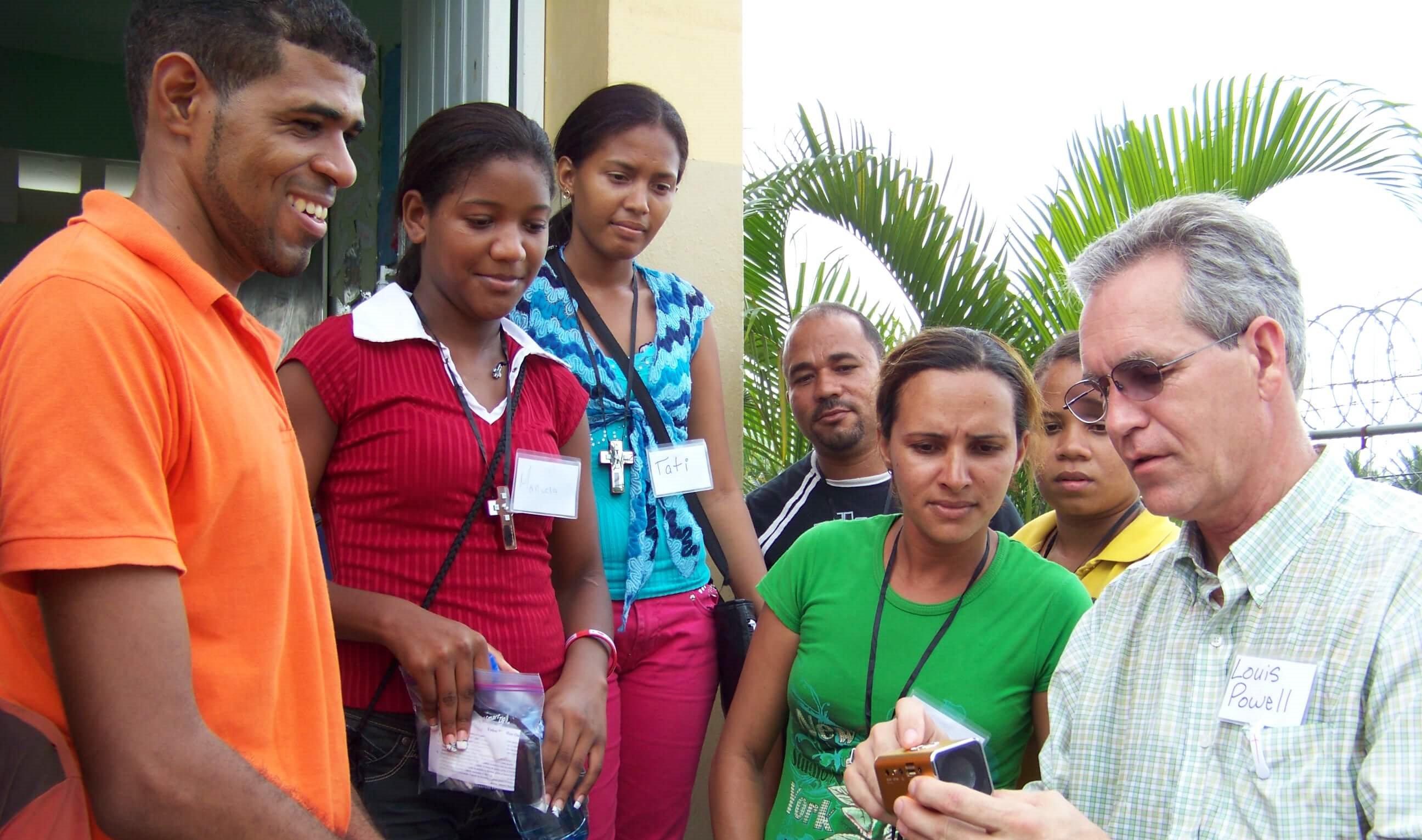 Our Mission Statement
Unless They Hear ministries provide teaching so serious Bible students can dig into the Word of God and find their purpose for their calling. We provide audio Bibles to people who cannot read their Bibles. We have over 65 language translations of the Bible in audio format that we load on our small MP3 players and we ship to over 60 countries now. We could always do more as God provides.
Unless They Hear provides Louis Powell travels to many different countries to teach both Christians and non-Christians. He teaches many pastors and small group leaders. He has been given the vision of educating others about the Bible and Jesus Christ any where there is a need. Louis' teaching is a available on DVD, CD and written form. His book titled, Seven Resurrections, answers questions of the order of events in the End Time, what happens after death, and how does God reach those who never heard the Gospel of Jesus Christ.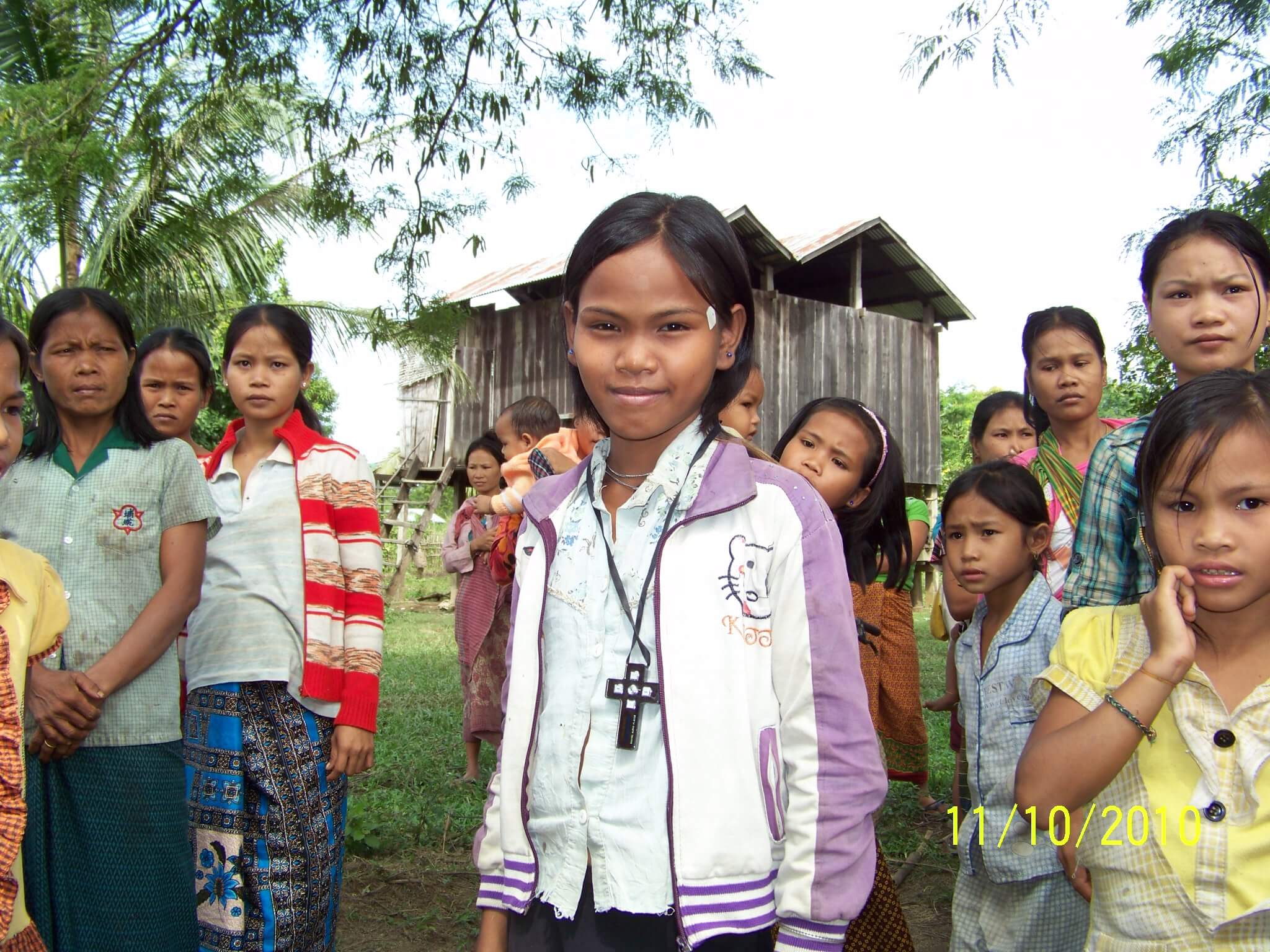 The book, Know Your Bible, provides in depth teaching from Genesis through Revelation which reveals the story of Jesus saving this fallen world and mankind. This book is used to teach and train Christians who are serious about knowing more about God's Word. It is available in English and Spanish. Prophecy is a big part of Know Your Bible but the main point of the book is to know Jesus Christ more deeply and understand that becoming a Christian is a way of live, not a onetime event.
Unless They Hear wants to share Jesus with the world. We concentrate on China and Latin American countries, but Louis teaches many places in the United States. His teaching is for the serious Bible student and for the beginning Christian needing direction on how to start to know Jesus better. God's will is for all to know Jesus and we are instruments to this end.
Louis Powell is the Founder and President of Unless They Hear, Inc., a Texas nonprofit 501(c)3 corporation. Louis is an ordinary man who has been given a heart for the people of the world who have not heard the Good News of Jesus. Many have never heard the Word of God because no one came to tell them. Many have never heard the Word because they cannot read even if they have received the written Word. Unless they hear how can they know God?
Louis became a Christian when God touched his life at age 9 years old. As a young man, Louis helped with the youth group of his church. He has been a teacher at his home church for over 25 years. He is a self-taught specialist in the field of video, audio, and visual presentation. This helps him as he teaches the Bible around the world.
Prior to this ministry, Louis worked in the field of finance as an investment representative, stock broker, and tax professional. Before those years, he was a United Parcel Service package car driver for several years and later a manager for that company. He received a Bachelor of Theological Studies from Louisiana Baptist University in 2011. He was the first recipient to earn a gold medallion, the highest level of achievement, from Koinonia Institute, the ministry of Chuck Missler in 2013.
Louis felt the call to do something more with his God-given abilities as he became aware of the uncounted millions of people in our world who are still unable to read. They are all over our world. Statistics show the astounding fact that about 1 in 5 adults in our world cannot read and write. In 2010, He was given the opportunity to go to Africa on a medical mission trip sponsored by his home church. As he prepared for this first mission trip, he decided to carry some MP3 players, shaped like a cross, which he had loaded with the Bible in two African languages, Twi and Asante. He gave them to the people as he helped with evangelism.
Louis had never been on a mission trip. Those nine days in Africa changed his life. He realized, first-hand that everyone does not have a Bible in their home, not even in their church! He saw a pastor that had no Bible. But, even more hurtful than that, he found that most of the people could not read even if they had a Bible. He returned home with a heart broken for the people of that village.
As his home church graciously prepared to send Bibles to the people of that African village, He began to organize a plan to prepare and send MP3 Players, containing the Bible, to as many countries as he could. An audio Bible is only useful if it speaks in a language the hearer can understand. It is most useful if it is in the language the hearer knows from their childhood, their "heart" language. There are over 6000 known languages in the world and this does not include the many hundreds of local dialects. During the early years of this ministry, audio Bibles were sent to over 50 countries. Louis personally delivered most of them. He has personally traveled to sixteen countries on 28 separate trips.
In November of 2010, Louis felt called to go to China. He went alone and made arrangements to visit the factory where the audio Bibles were being made. He also contacted a missionary that was sponsored by his home church. He was asked to speak at two locations by the missionary. This began a new outreach for Unless They Hear – personally teaching the Word. As with the trip to Ghana, Louis was broken for the people of China when he returned home from that trip. Since that time, he has made many trips to China and spoke to hundreds of Chinese Christians. He has had many experiences of a lifetime and longs to return after each visit. He concentrates on teaching pastors and leaders of small groups now when he visits China.
Louis has many unforgettable experiences on his mission trips. He has taught at a pastor's retreat in Nicaragua, in five villages of the Kekchi people in the rain forests of Guatemala, at a Bible conference of pastors in El Salvador, a group of Yanomami men who live in the Amazon jungle in Venezuela, in home churches in China where he was protected from the police in a "hiding place," Bible conferences of over 500 pastors in the Philippines, and at many locations in China with pastors and other Christians.  He has traveled to eight countries on medical mission trips, working in evangelism.  Recently, he has been in contact with Chinese government Christian leaders to consider courses of future study to be allowed in Chinese government approved churches.
Louis provides his teaching on DVD and articles. He has authored a book, Seven Resurrections. This book explains in detail what happens to both Christian and non-believers after death. It also explains how Jesus is revealed to every person, even those unreached in the jungles of the world. "How can they call on Him unless they believe in him?  How can they believe in Him unless they hear about him?  How can they hear about him unless someone preaches to them?" Romans 10:14.
Louis is married to Beth and they are lifetime residents of East Texas.  They have five married children and 15 grandchildren.
This task is huge! There is much work to be done. Praise God for He is our Provider.